XAUBOT is a Gold Forex Trading Robot developed by Adak Academy. With a high-profit margin and low drawdown, XAUBOT is the perfect addition to any trading platforms.
Why is Investing in XAUBOT a Smart Move?
Our AI-powered operates non-stop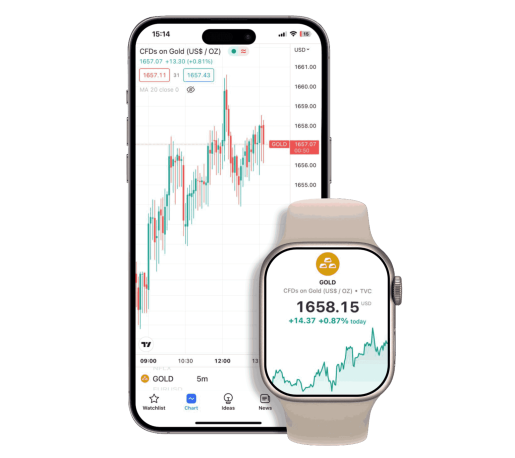 Imagine the combination of all the hundreds of strategies that import into your AI every day.
XAUBOT is the first xauusd trading robot in the world that is based on machine learning, and all investments are managed and controlled by artificial intelligence. 
Unlike humans this xauusd trading bot is emotionless meaning emotions will not get in the way when it makes important or stressful decisions.
$800,000 investment received
AI-powered gold trading bot to help you save time and let xaubot do the work for you
EA Result in Myfxbook & MQL5
 Peruse our
real and demo trading
accounts below
Steps to Investing in XAUBOT?
Just 4 steps to start automated trading like a pro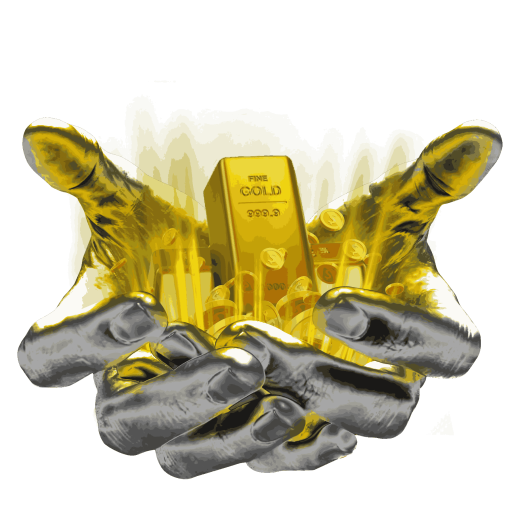 Select the Plan that Suits You
Pick your subscription (FREE, Monthly, 6 Month, Yearly) of your choice for purchase and register an account for receiving your order
Integrate the Bot with Your Broker
Download and Run your robot under 5 minutes with video training and 24H our support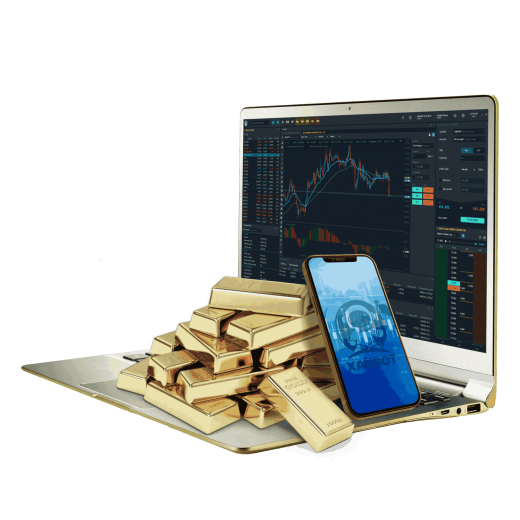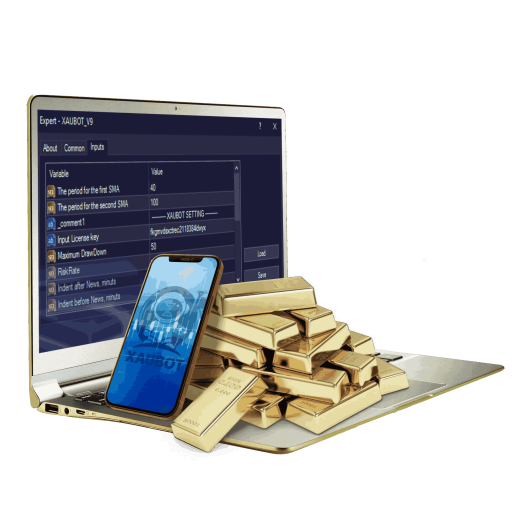 Personalize Your Risk Level
Your "Risk Level" is how much risk you are willing to accept to get a certain level of reward (Low,Medium,High)
Generating Secure Steady Income
Use expert robot without coding skills and help you save time, trade 24/5 and automate your trading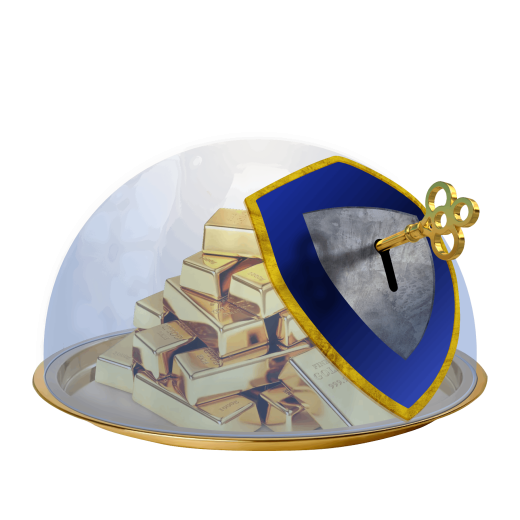 6 Month
$
33
$198 billed 6 month​
XAUBOT Advantages
Experience the leading gold trading robot 
Join our Telegram community to follow the daily activities of the bot and also to see tutorials related to installation

Connect with Us on Social Media
Stay Updated 
Also you can see our live stream of robot investing on YouTube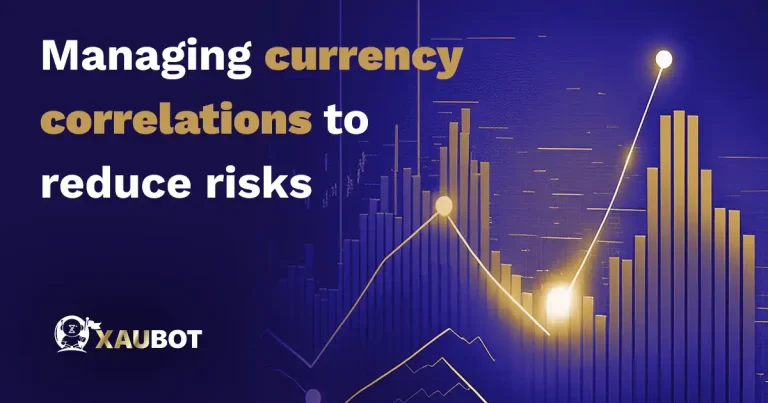 Risk Management
Introduction: The foreign exchange (FX) market is the world's largest and most liquid financial market. It is a currency trading market that is estimated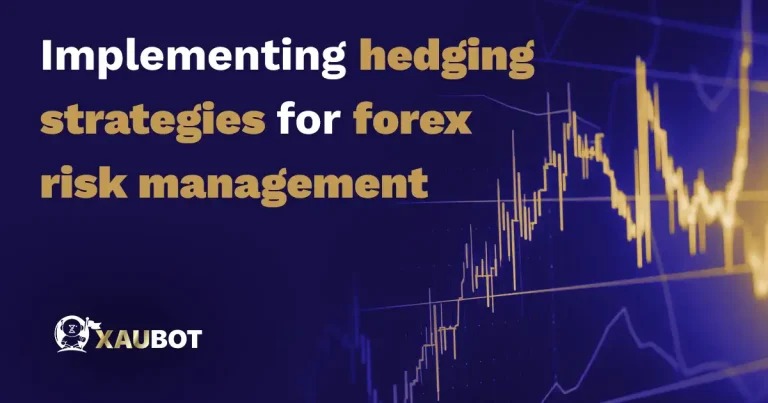 Risk Management
Concept of Forex Risk and its impact on Businesses What exactly is FX risk? Forex risk, also known as foreign exchange risk, is the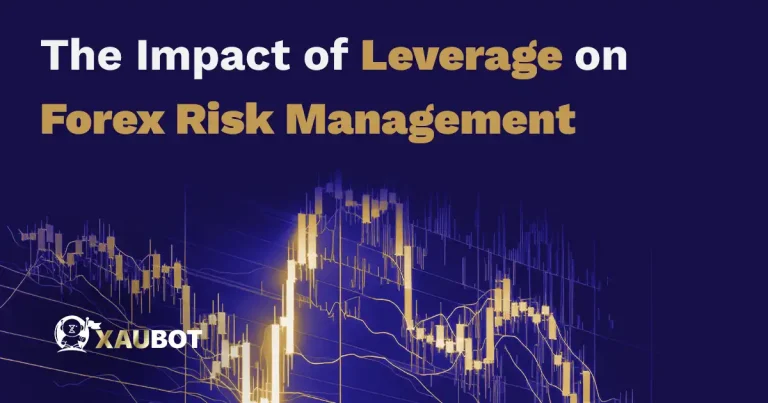 Leverage
Leverage is a crucial concept in forex trading that allows traders to increase their potential profits by borrowing money from brokers to invest in
1
What currency pairs can the robot trade?
XAUBOT is specially made and designed for trading on XAU/USD(Gold)
2
What brokers does the robot support and which broker do you recommend?
The robot supports all brokers with mt4, but the RoboForex broker is recommended.
3
Is it possible to change the settings of the robot?
Yes, the robot can be adjusted in 3 modes: low, medium and high, in each of which the amount of monthly profit and drawdown is different.
4
What is the monthly profit?
It depends on the market conditions, but around 5% to 15% based on your desire risk.
5
What are the payment methods?
You can pay by any master or visa card or you can pay by cryptos.
6
What is the minimum amount of capital to start trading with the xaubot?
 $600 minimum to start but we recommend $1000 for start.
7
What operating systems does this robot support?
In general, robots can only be installed on mt4 on the computer and the trading of robots can be monitored using Android / IOS smartphones.
8
Can I change my account number?
Yes, if you prove it, the account you are using has been deactivated.
9
Can i use the demo key on a real account ?
No, each key is provided specific to the account type.
10
How many transactions does the robot make per day?
It depends on the market conditions, one of the most important advantages of the robot is that emotions do not enter into the deals
11
How does Forex trading robot work?
In the XAUBOT, an artificial intelligence (AI) is used and it automatically trades on your behalf
12
How long is the product delivery time after purchasing the robot?
The download link will be active in your panel after purchasing so you can download and run XAUBOT.
13
How to install and activate the xaubot?
You can tutorial videos in our telegram channel or you can ask our whatsApp supporters
14
How many accounts are connected to each xaubot?
By purchasing each robot, only 1 real account can be connected to the robot