We are a team of forex enthusiasts from all over the world
We currently have an Trading academy in the financial markets that educates people who are interested in learning the financial markets.  Also, in our academy, we developed smart trading robots such as XAUBOT.
We hope that you join us on our mission to create the best investing system to ever hit the market. We know what we have in xaubot is profitable and believe that you can use expert tools without coding skills.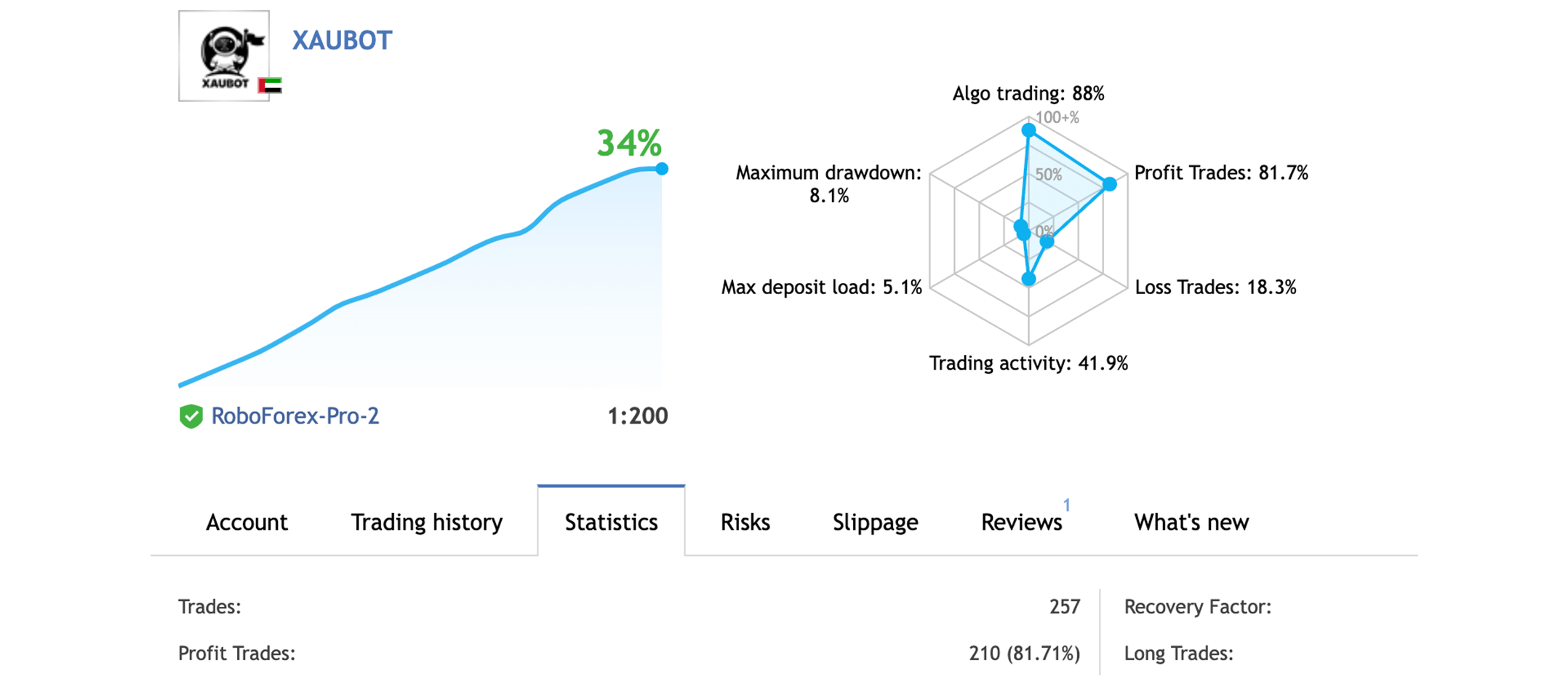 The machine learning eliminate a losing investments strategy from our bot